Skatepark Development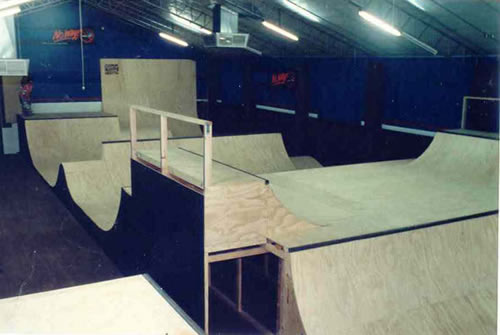 CONTROL Skateboards Australia specialises in the design and construction of skate ramps, wooden indoor skateparks and concrete outdoor skateparks. 
CONTROL's owner Adam Luxford has 25 years experience in this field, working with councils, community, private and commercial groups since 1987.
CONTROL has designed and built the following wooden ramps and skateparks: Vert-X at Taren Point and Penrith, The Big Day Out vert ramp, Sheridan's mini ramp at Cronulla, CONTROL's own portable vert ramp, mini ramp and street course and many others.
Adam has been involved in the design and construction of several concrete skateparks Australia wide including Menai, Engadine, Leighton, Winton and Juliet Creek skateparks.
Contact us for more information and for a free quote.