Boards and Accessories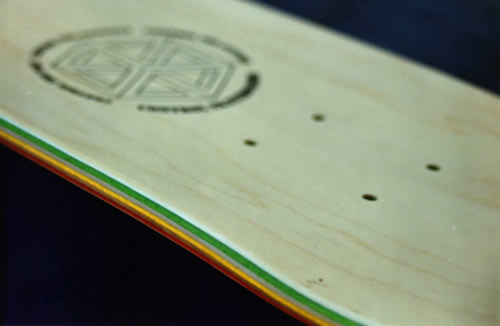 CONTROL Skateboards Australia provides premium quality skateboard decks, complete skateboards and skateboarding accessories.
Our boards are Australian designed featuring CONTROL custom tri-colour laminates and made from 100% Canadian Maple.
To check out our current deck designs, completes and accessories and to place an order online go to our STORE now.